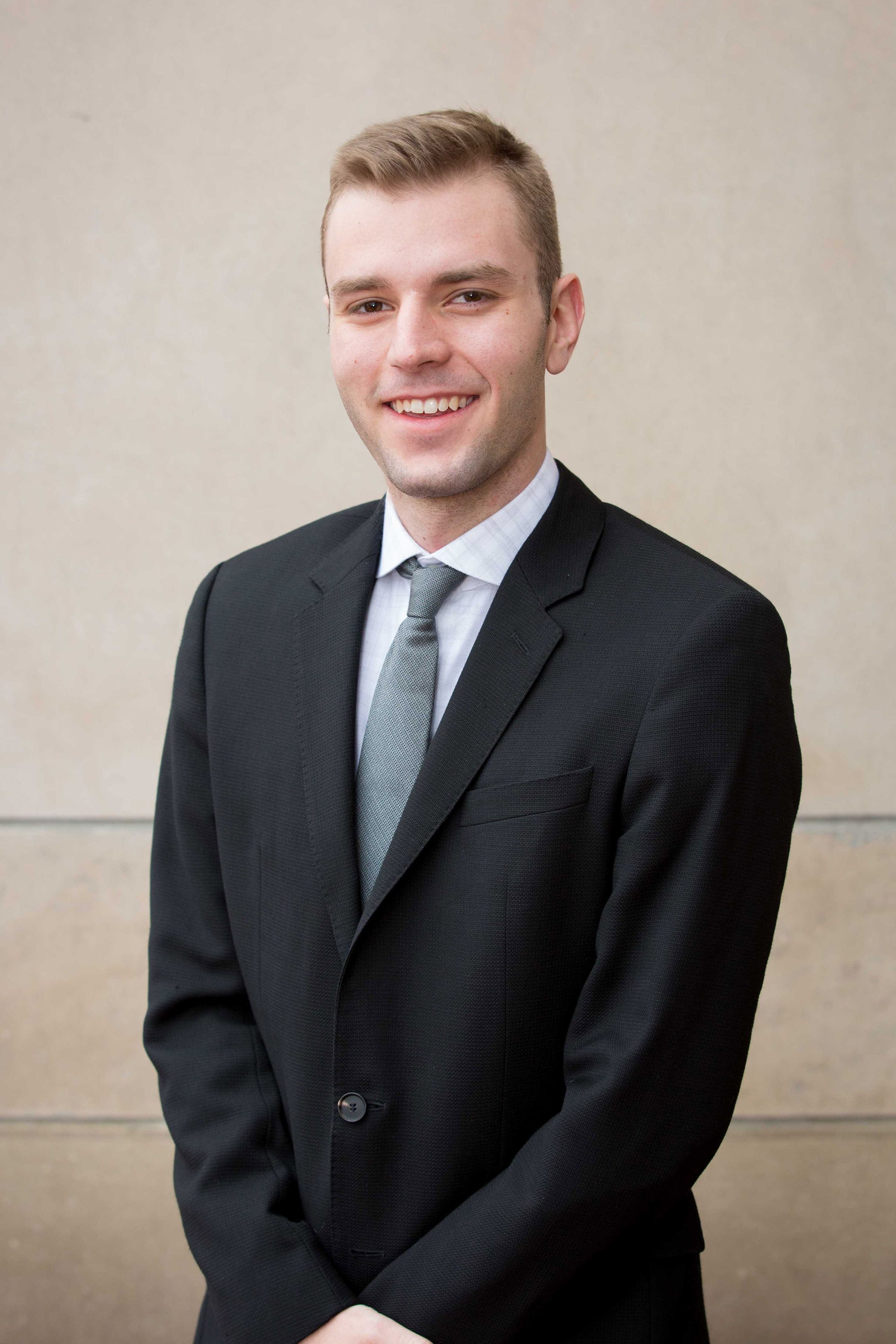 David Hartley
2019-2020 Senior Editor, 2018-19 Staff Editor, 2017-18 Contributor
David is currently a third-year law student at the University of Denver Sturm College of Law. He was born and raised in Denver, Colorado. In 2013, he moved to Texas to attend Southern Methodist University where he graduated with a Bachelor's degree in Applied Physiology and Sports Management and a minor in Law and Legal Reasoning. During his time in Dallas, David worked for Harvard Investment Inc. before pursuing a career in sports. He has worked in Corporate Partnerships with the Dallas Stars, was an account executive for FC Dallas, and worked in sales for the Dallas Mavericks.

In addition to being a Staff Editor for The Race to The Bottom, David is a Managing Editor for the Sports & Entertainment Law Journal. He is currently interested in corporate, sports, and entertainment law.

Connect with David on LinkedIn.